2023 Adjudicators
Joseph Fridman – Senior Piano (Edmonton)
Joseph Fridman has earned two Master's Degrees – as a pianist and opera director – both from the world-renowned St. Petersburg State Conservatory (Russia).  Prior to this he received a bachelor from the Kyiv (Ukraine) Music College.  Joseph is a concert pianist, teacher, vocal coach, Opera director and accompanist.
He performs in solo and chamber recitals and has been broadcast frequently on CBC Radio.  Joseph taught at the Schools for Musically Gifted Children of St. Petersburg and Kiev and the Pskov Music College, and performed with the St. Petersburg and Pskov Philharmonic Orchestras.  Mr. Fridman served on the faculty of the Alberta College Conservatory of Music and the University of Alberta.
He also worked as a repetiteur and diction coach at the Edmonton Opera and Opera Nuova.  He and his wife Tanya were producers, performers, and stage directors for "Musical Encounters", a series of concerts for children combining instrumental and vocal music, theatre, puppetry and paintings.  Joseph lectures and gives masterclasses and workshops throughout Canada, Ukraine, Russia and the USA.
He has taught at various summer schools such as: "Strings and Keys" (Bergen), Alberta College International Music Academy (Edmonton), "Vivo!" (Edmonton) and was a clinician at the CASSA (Calgary) Summer School.  He has adjudicated a number of festivals and competitions, including the prestigious Canadian Music Competition (CMC) and Seattle Young Artists Music Festival (SYAMFA).  Mr. Fridman currently teaches at the Alberta Music Academy, which he and his wife Tanya founded in 2002.
Joseph's piano students have received first class honors and medals in RCM and Conservatory Canada Exams, first and second prizes in the Kiwanis Festival, Fall Festival and Northern Alberta Concerto Competition.  Many of his students have continued their studies at prestigious institutions such as McGill University, University of Toronto and Juilliard School.
Danica Hoffart – Musical Theatre (Red Deer)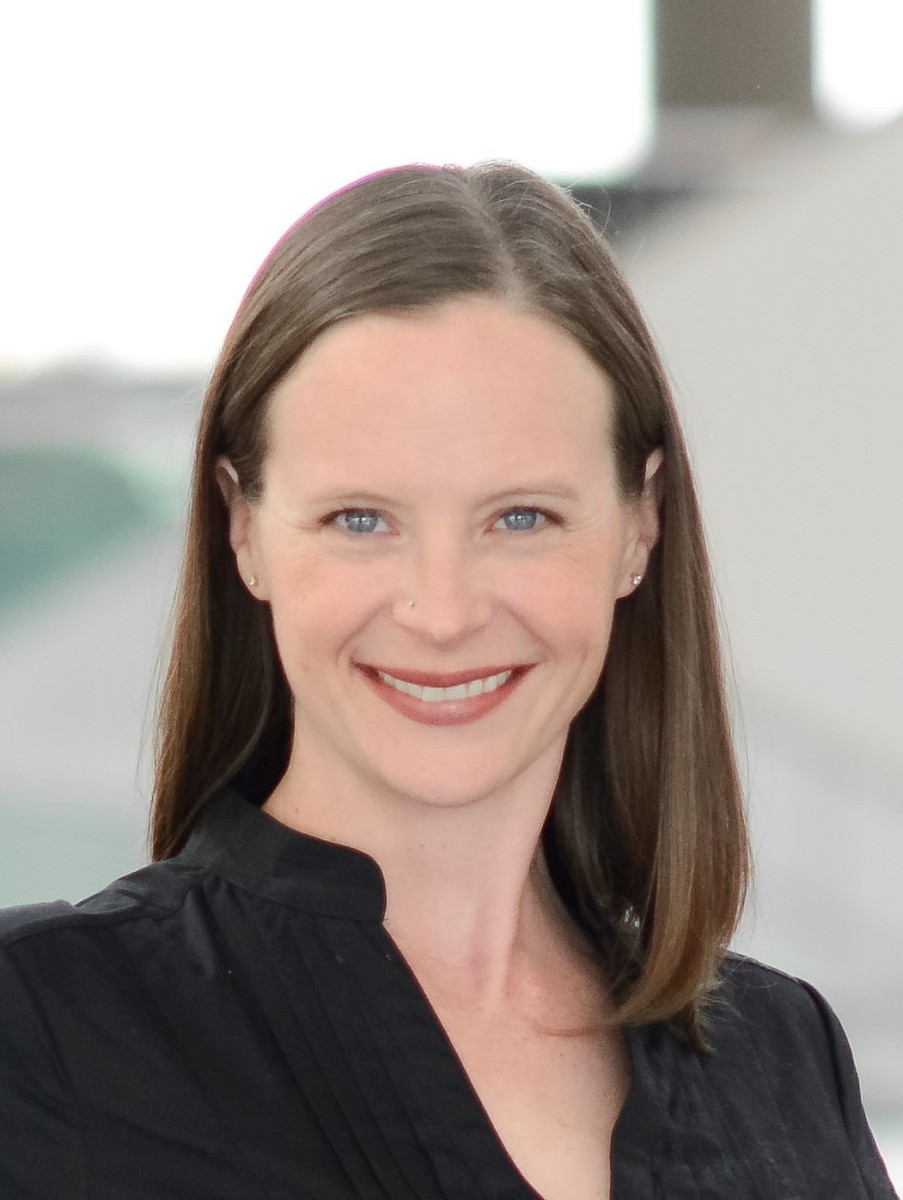 Dr. Danica Hoffart is a singer, conductor, musical director, educator, and adjudicator.  She currently directs the Ross Street Singers in Red Deer, AB and is Associate Conductor and Vocalist with the newly-formed Central Alberta Chamber Orchestra.  For over two decades, Danica taught post-secondary Music and Theatre including private voice lessons, choir, singing for the stage, music history, and ear training.  She has performed with Kompany! Dance and has been a soprano soloist with the Red Deer Symphony Orchestra.
Select musical directing credits include South Pacific, Footloose, Cabaret, The Sound of Music, and The Wizard of Oz.  Danica holds a Bachelor of Music and a Master of Arts in Music from the University of Alberta, and a PhD in Music from the University of Calgary.  Her research examines best practices in leadership and the empowerment of individuals through participation in choir.