2022 Adjudicators
Cheryl Abma – Speech Arts (Calgary)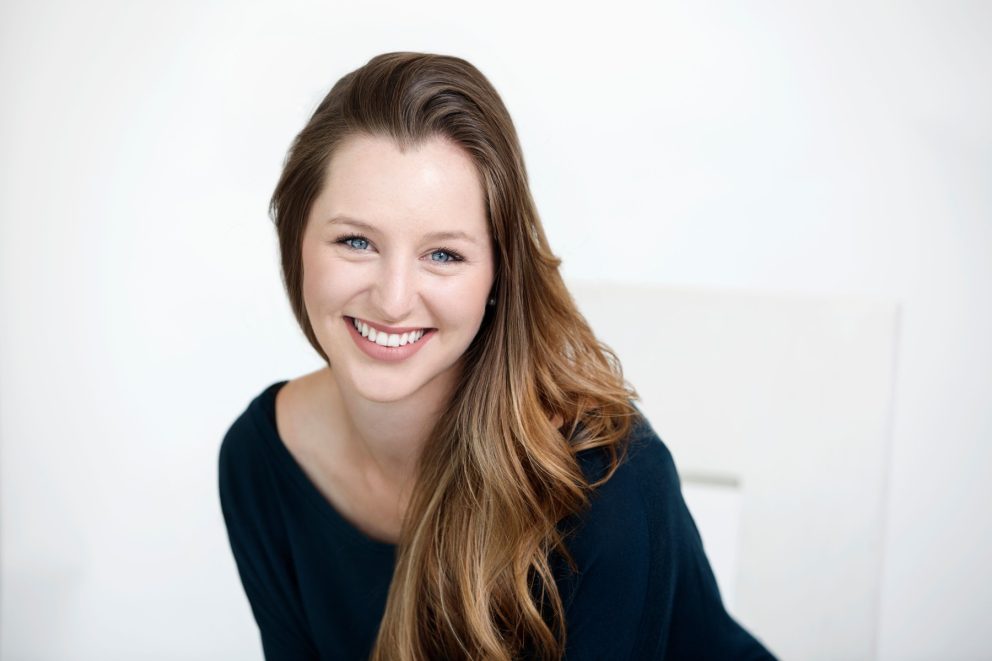 Cheryl Abma holds a Bachelor of Arts degree from the University of Alberta and is an alumnus of the Speech Arts and Drama program at Mount Royal University's Conservatory. She has taught for homeschool programs, led workshops for volunteer organizations that support vulnerable populations, and adjudicated for festivals throughout Alberta. Alongside teaching, acting and improvising, her scripts have been produced for the New Works Festival and the Collaborative Faculty Development Conference at the U of A, and in 2016 she was awarded the Frank Bueckert Prize for playwriting.
Returning as an instructor after her time spent in Edmonton, Cheryl now teaches a full roster of private students and group classes at MRU's Conservatory. As a speech and drama teacher, she believes in fostering imagination, developing finesse, and celebrating success at every milestone.
Han Ding – Intermediate Piano (Calgary)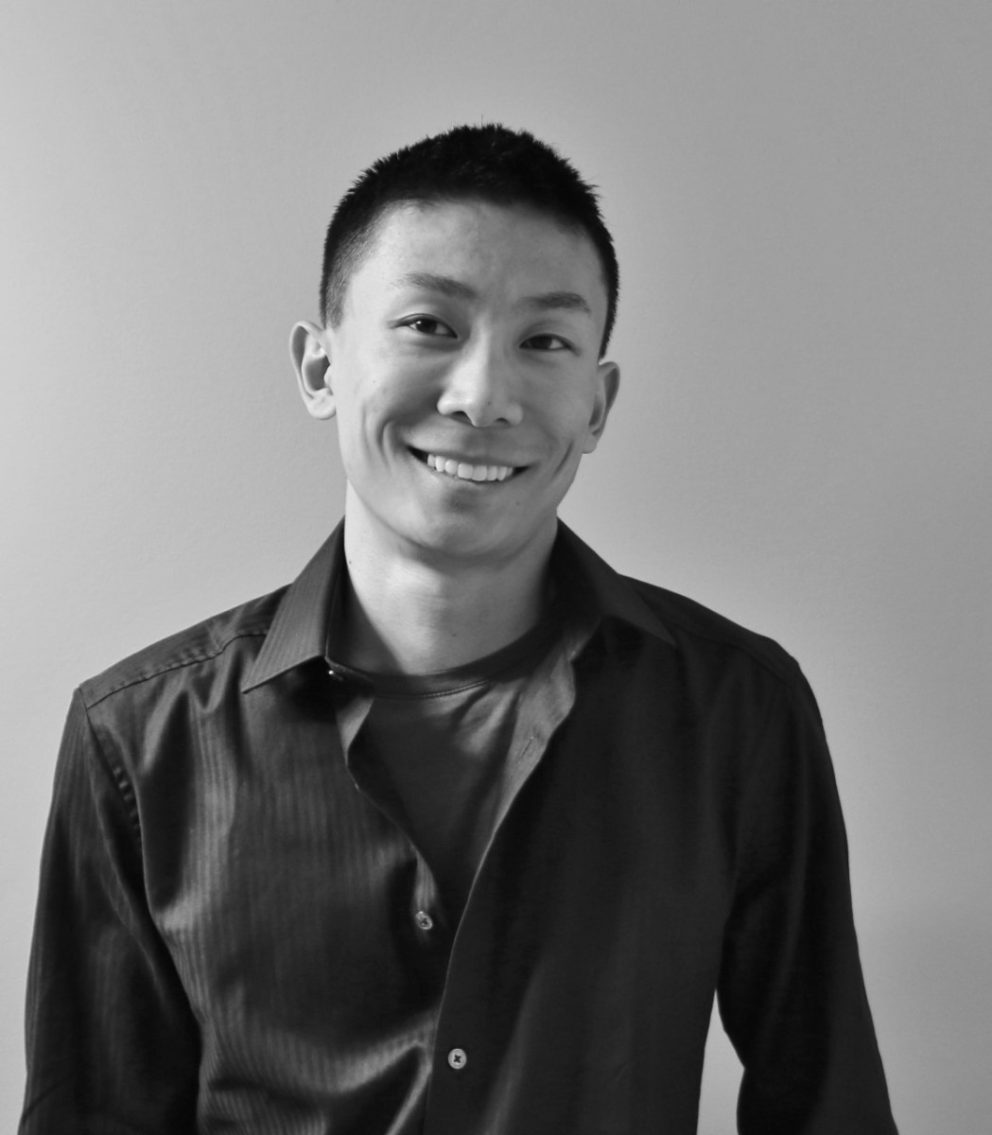 Han is a classical pianist, composer, and arranger. His musical experience has included recitals and concerts, national-level competition as a pianist and harpsichordist, commissioned music, and nearly two decades of teaching. With a diverse repertoire, he has performed major works from Bach to Rachmaninoff, and has also created many virtuosic arrangements of popular, movie, and theatre music. Han received a music degree in piano performance and piano licentiate and associate diplomas, as well as a BA in English.
Brett Gunther – Guitar (Calgary)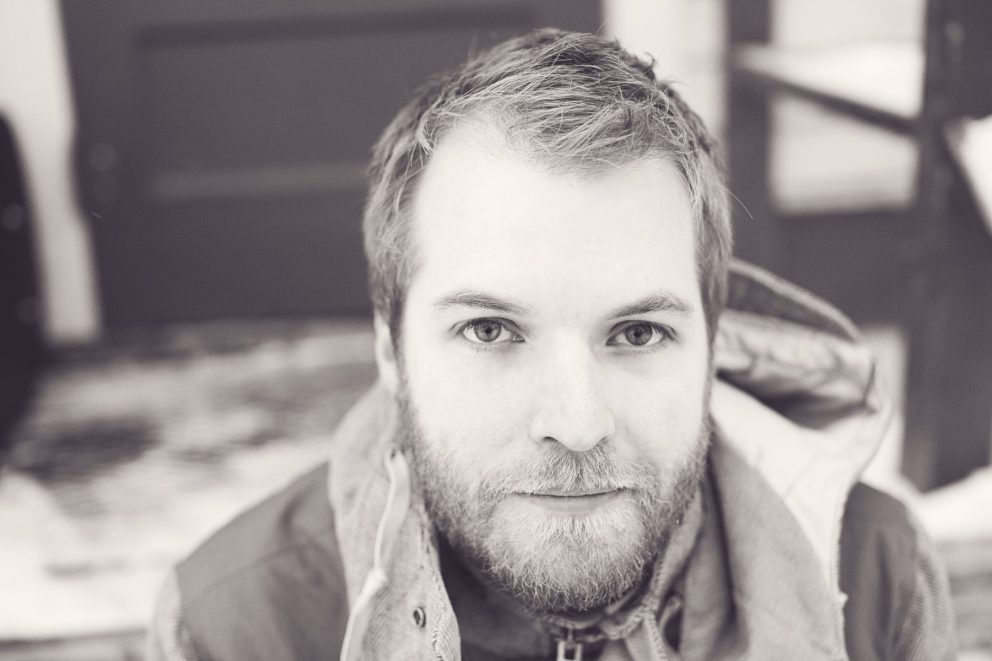 Classical guitarist Brett Gunther has been performing for over 25 years. Brett studied with Ralph Maier at Mount Royal University graduating in 2007 with a Diploma in Music Performance. He received his Bachelor of Music degree in 2010, and his Master of Music degree in classical guitar performance in 2012 both from the University of Calgary.
He has performed in masterclasses for many internationally famous guitarists, and has competed in major competitions including the North West Guitar Festival and Competition winning 3rd Place in 2009, and 2nd Place in 2010.
Brett has been serving on the board of governors for the Classical Guitar Society of Calgary as the artistic director since June 2010, and director for the Classical GuitarFest West guitar festival since 2015. He is currently on the faculty at Mount Royal University Conservatory teaching private lessons as well as ensemble classes for the Academy program.  Brett is in high demand as an adjudicator for festivals across Canada, and is also an examiner for the Royal Conservatory of Music in Toronto.
Brett's debut CD, Guitar Music, released in 2012, examines the music of some of the most significant composers for the guitar in the 20th century. Included are works by Rodrigo, Britten, Barrios, Brouwer, Tarrega, and Domeniconi.  His most recent release, An Idea (2017), explores selections of some of his favorite composers from the 18th, 19th, and 20th centuries featuring works by Schubert, Mertz, Legnani, Moreno-Torroba, Bach, Brouwer, and Giuliani.
Heather Henderson – Musical Theatre (Calgary)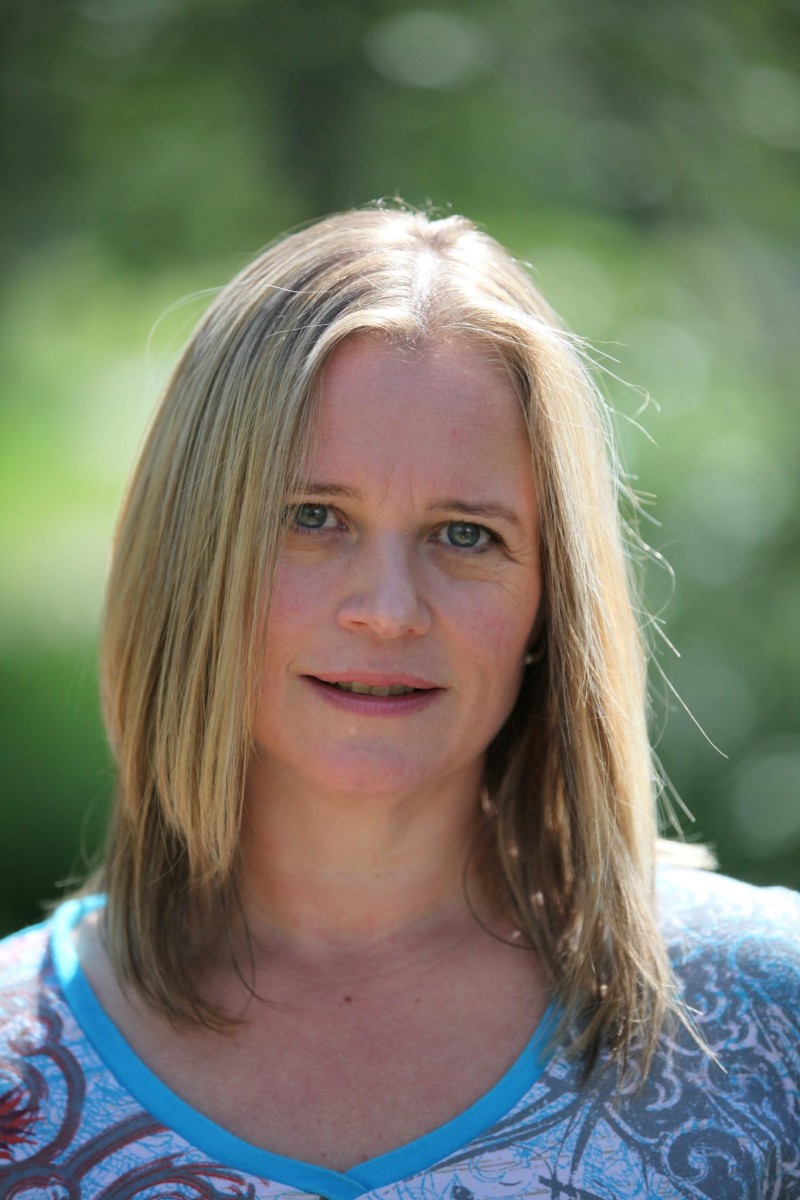 Heather Henderson Hryhoriw enjoys her roles as an active singing teacher, clinician, performance coach, adjudicator, choral and stage director in Calgary and the Southern Alberta/British Columbia region. She maintains studios at the Mount Royal University Conservatory of Music, Chinook School of Music and her own private voice studio. She was a coordinator and teacher for the Mount Royal Conservatory of Music Vocal Academy and a stage director and coach for Cow Town Opera Summer Academy for many years. She holds a Masters of Music Performance degree from The University of Houston, a Bachelor of Music Performance degree from the University of Colorado, Boulder and a Graduate Diploma from the Saint Louis Conservatory of Music. Further studies include the disciplines of dance, alexander technique, acting and several martial arts. She is an active member of the National Association Teachers of Singing and a dedicated educator both in her studios and as a guest clinician in local schools, workshops and area choirs. A lyric soprano her solo performances in theatre, opera, oratorio, recitals include performances with Calgary Philharmonic, Calgary Opera, Banff Festival, St. Louis Opera Theatre, and Opera East.
"Singing is storytelling. I enjoy working with singers to discover the nuances of music and text, their singing and interpretive voice, engagement of their expressive body and the flexing of their vast imaginations. Teaching in my own experience is then guiding the singer to discover not just the "the story" but to make specific choices through positive, creative play so that they gain confidence in their abilities to fully engage in a performance, to discover "the storyteller" and their unique voice."
Gabriel Kastelic – Orchestra & Strings (Lethbridge)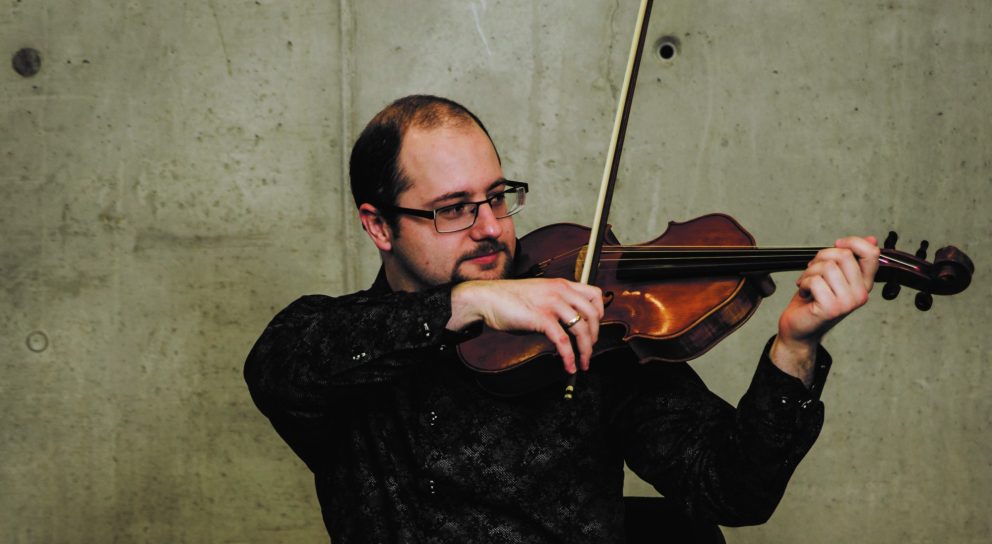 A native of Lethbridge, Alberta, Gabriel Kastelic has been heavily involved in the Southern Alberta music community for many years.  He has extensive experience as an orchestral musician, having performed in concert with the Calgary Philharmonic Orchestra, the Red Deer Symphony, Symphony of the Kootenays, and is currently the Principal Violist of the Lethbridge Symphony Orchestra.  He is also a seasoned chamber musician, winning first place the Chamber Music category at the 2012 National Music Festival with his ensemble, the MRU String Trio and is presently the violist in the Musaeus String Quartet.
Along with performance, Gabriel's greatest passion in music is teaching.  He has held numerous teaching positions over the years including professor of violin/viola for the Calgary Multicultural Orchestra, Director of the String Academy for Medicine Hat College, and most recently as Music Director of the Sinfonia Allegro String Orchestra and violin/viola instructor with the University of Lethbridge Conservatory of Music.  Gabriel is also a sought-after adjudicator, frequently serving in this role for various music festivals and competitions.
Adam Robertson – Choral (Edmonton)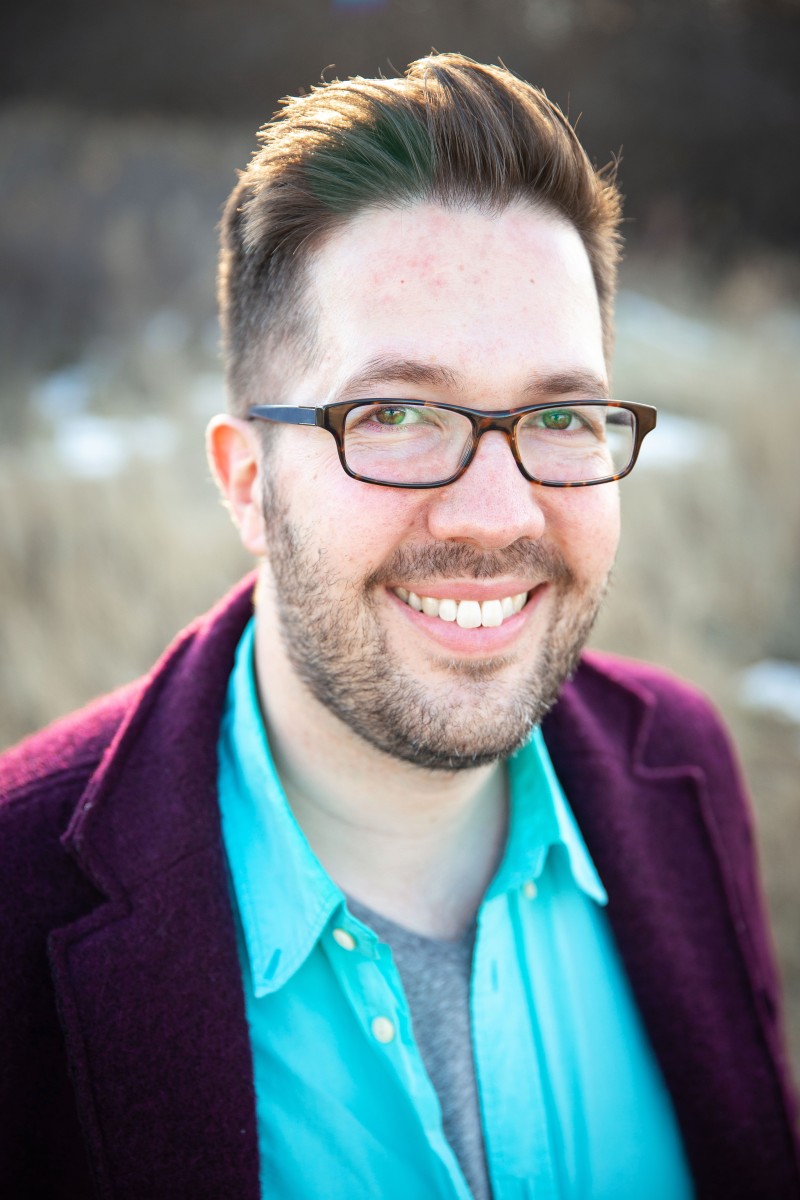 A native of Burnaby, British Columbia, Adam is active throughout Alberta as a conductor, choral and vocal clinician, adjudicator, and teacher. He holds degrees in vocal performance from the University of Lethbridge (BMus) and choral conducting from the University of Alberta (MMus, DMus). During his time in Edmonton, Adam has conducted several ensembles including the Sherwood Park Festival Singers, Da Camera Singers, and Edmonton Children's Choir.
He is currently the director of the University of Alberta Concert Choir as well as the longest serving assistant conductor of the University of Alberta Mixed Chorus. In 2019 Adam founded the All Points West Chamber Choir, a mixed ensemble whose goal is to advocate for musical inclusivity by creating programs that fuse traditional choral repertoire and popular music. Though primarily a conductor, Adam remains active as a vocalist and maintains an associate membership with Pro Coro Canada.
As an Instructor at the University of Alberta Adam teaches courses in a number of areas including conducting, music history, and music theory. His current area of research deals with the advocative role of honour vocal ensembles for choral music in the community at large.
Ken Rogers – Bands, Woodwinds & Brass (Lethbridge)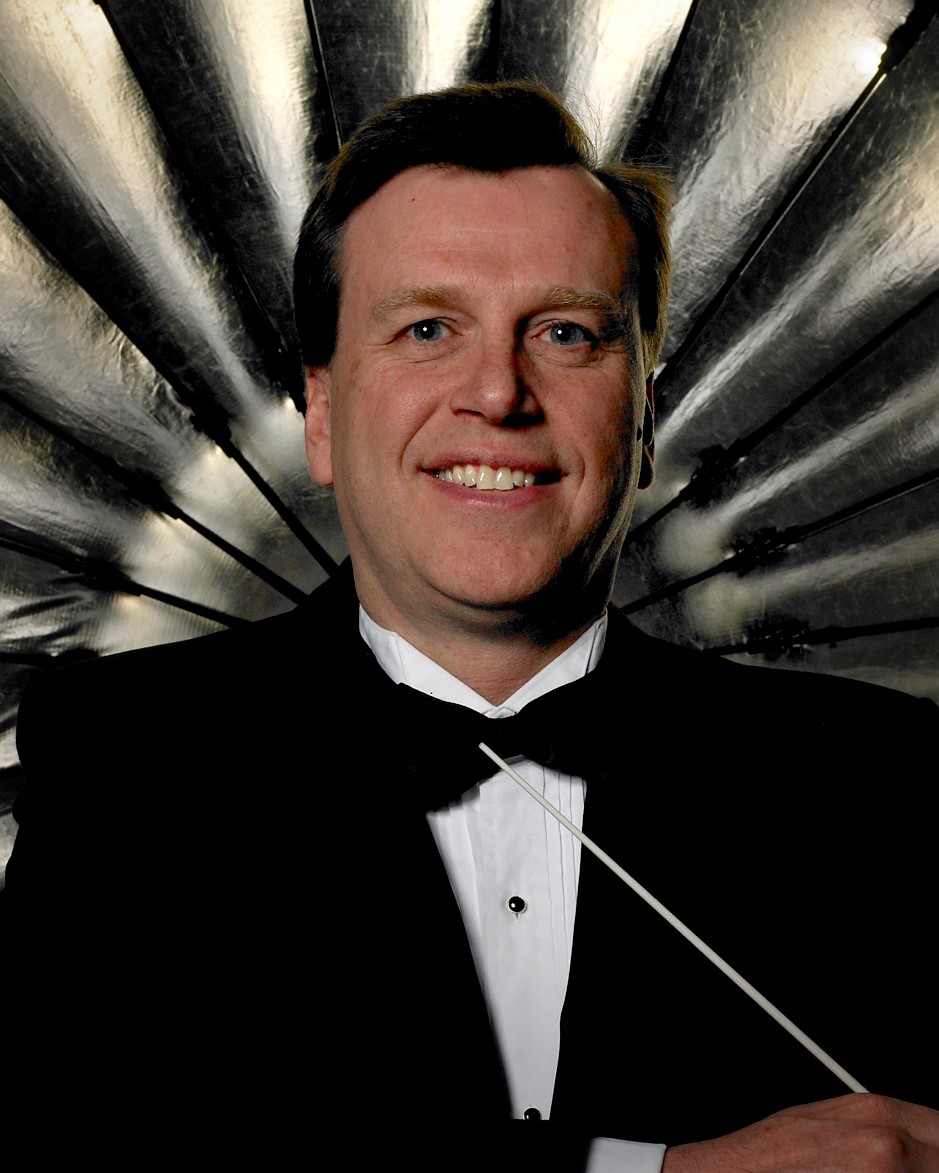 Ken Rogers taught Middle, Junior High, and High School band for 32 years, retiring from Lethbridge Collegiate Institute in 2018 where he taught Gr. 9-12 band, jazz band, and guitar.  He currently conducts the choir at McKillop United Church in Lethbridge and sings and plays trombone in various ensembles.   Ken conducted the Lethbridge Community Bands for 20 years and has conducted over 30 community and school musicals including Les Miserables, Sweeney Todd, and EVITA with the Lethbridge Symphony Orchestra.    He thoroughly enjoys adjudicating at festivals and has taught low brass and conducted bands several times at MusiCamrose and MusiCamp Red Deer.   He conducted the Alberta Band Association's Northern Alberta Junior Honour Band in 2006 and 2019, the University of Lethbridge High School Honour Band in 2019, the Chinook's Edge Honour Band in 2020, and the Red Deer Adult Community Band Workshop in 2020.   Ken is a member of the band director fraternity Phi Beta Mu, an honourary life member of the Lethbridge Community Band Society, a Past President of the Alberta Band Association, and has served on the boards of the Canadian Band Association and Choir Alberta.   He was the recipient of the Choir Alberta "Con Spirito" award in 2019, the John Philip Sousa Foundation's "Legion of Honor Laureate" award in 2015, the "David J. Peterkin Memorial Award" in 2010 for outstanding service to band music in Alberta, and the Alberta Band Association's "Elkhorn Award" for Band Director of the Year in 2002.
Jamie Syer – Senior Piano (Sundre)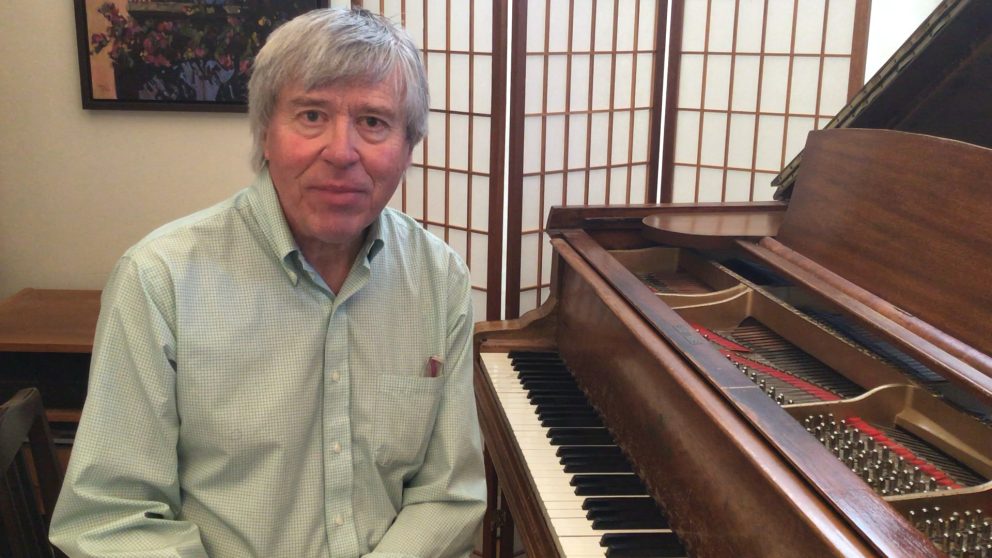 Though he finds it hard to believe, JAMIE SYER is marking 50 years as a professional pianist, having debuted at Calgary's Pleiades Theatre. Dr. Syer completed his graduate degrees at the Yale University School of Music as a student of Claude Frank and Ward Davenny. Earlier, he studied piano in Calgary with Linhart Walker, and harpsichord with John Searchfield. He has taught at universities and colleges in Alberta, Saskatchewan, British Columbia and New Brunswick. Recently, Jamie has launched a new website jamiesyer.ca where he shares what he knows — and what he's still learning — about teaching and playing piano.
Jamie Syer was Dean of the Victoria Conservatory of Music until 2012. He also served as Head of the Conservatory's Keyboard Department, and taught at the School of Music, University of Victoria. As a lecturer for UVic's Faculty of Continuing Education, he led two arts-related travel tours to France. Jamie is the founder of the Victoria Conservatory's Young Artists Collegium program, which continues to offer an enriched curriculum for talented young singers, pianists and other instrumentalists. He has performed many times in Europe: in Scotland, Ireland, Hungary, France, and England; as well as closer to home in recital venues across Canada. In 2019, he was a featured concerto soloist with the Sidney Classical Orchestra. During the pandemic, he has been producing a series of 'long-distance' piano duet videos with colleagues and former students.
Dr. Syer is known for his imaginative recital programming, and his artistic, energetic playing. He is a popular adjudicator and workshop clinician, who enjoys working with teachers' groups, and with students of all ages. Jamie has recently become newsletter editor for the Alberta Piano Teachers Association. He relishes opportunities to direct local musical theatre productions. Beyond music, Jamie was Manager of his local public library for six years, and he enjoys the craft of letterpress printing.
Maryan Threndyle – Junior Piano (St. Albert)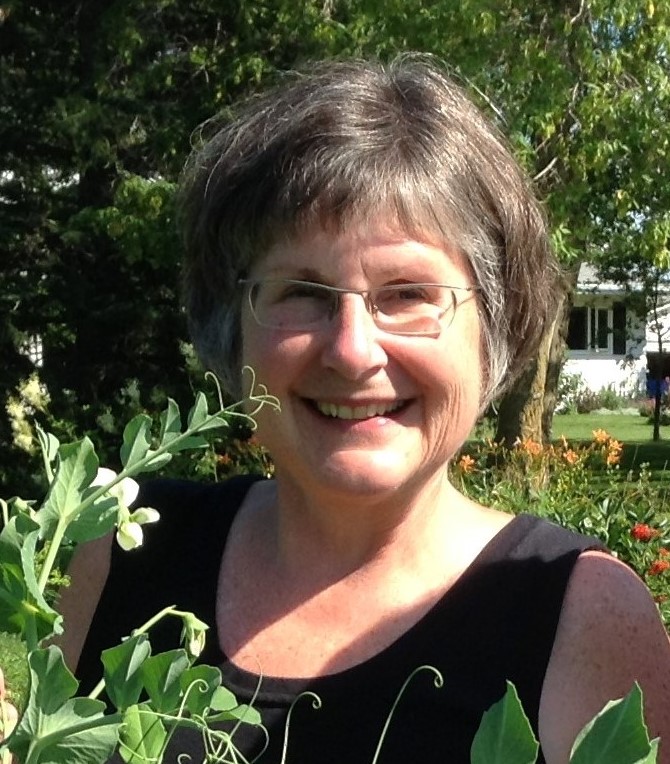 Maryan Threndyle has a Master of Music degree in piano performance from the University of North Carolina at Greensboro.  She completed undergraduate degrees in music and education at Mount Allison University in Sackville New Brunswick.
With an active piano studio in St. Albert since 1983, Maryan is currently teaching at all levels from beginner to ARCT.  Her students have often received festival awards and other scholarships.  For 13 years she was a teacher with the Yamaha Junior Music Program in Edmonton.  She is inspired by adjudicating at music festivals around the province and is looking forward to hearing your performance!
From 2003-17 Maryan was Festival Coordinator of the St. Albert Rotary Music Festival.  This community service led to being recognized as a Paul Harris Fellow by Rotary International in 2008 and 2012.  A strong supporter of the festival movement in Alberta and across the country, she is thrilled to be invited to Grande Prairie.
Through the years, Maryan has valued the opportunity to sing with the Richard Eaton Singers, Edmonton's symphonic choir.  Currently she also sings with Kappella Kyrie, Slavic Chamber Choir.
Naomi Williams – Voice (Calgary)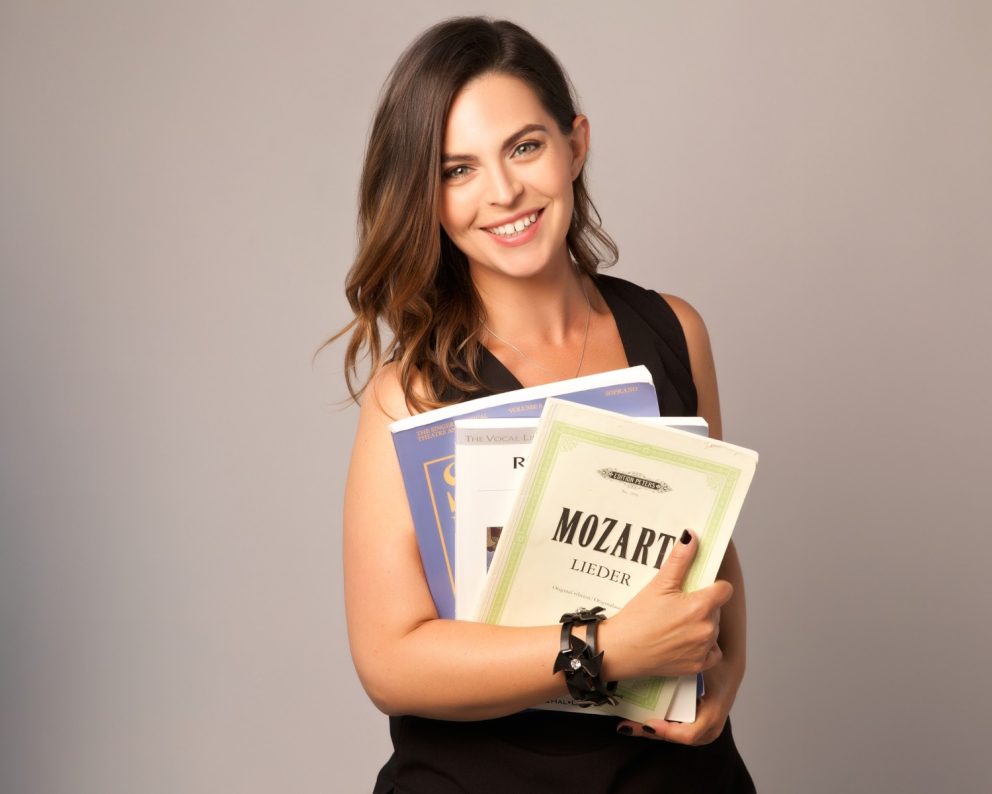 Naomi Williams (B.Mus, Honours Voice Performance, Laurier) has been teaching vocal students of all ages in classical, musical theatre, rock, and pop, for 15+ years. She launched AvidDiva, her business in Calgary, in 2014.  Some of her past AvidDiva Ambassadors (what she has dubbed her students), are now studying post-secondary degrees at schools including McGill, Western, Sheridan College, and the National Theatre School of Canada. Her current students range from incredibly active performers to recreational singers.
In addition to her private teaching, over her past ten years in Calgary she has performed in, music directed, and won awards in community and professional musical theatre productions, sung in cover bands as a lead rock/pop vocalist, sung with the Calgary Opera Chorus, and has been a roster singer/performer/writer for Cowtown Opera. She helped launch the successful Morpheus Theatre G&S Jr. young artist performing group, and was the director/head instructor for the Kids & Music program with the Youth Singers of Calgary from 2016 – 2020.
In 2016, Naomi was one of 3 Canadians awarded the Joan Frey Boytim Award for Independent Teachers (NATS).  Naomi was born & raised in Regina, Saskatchewan, and is extremely thankful for the arts community there who nurtured her passions and talents.  She was pretty loud & annoying as a teen, so it mustn't have always been easy.